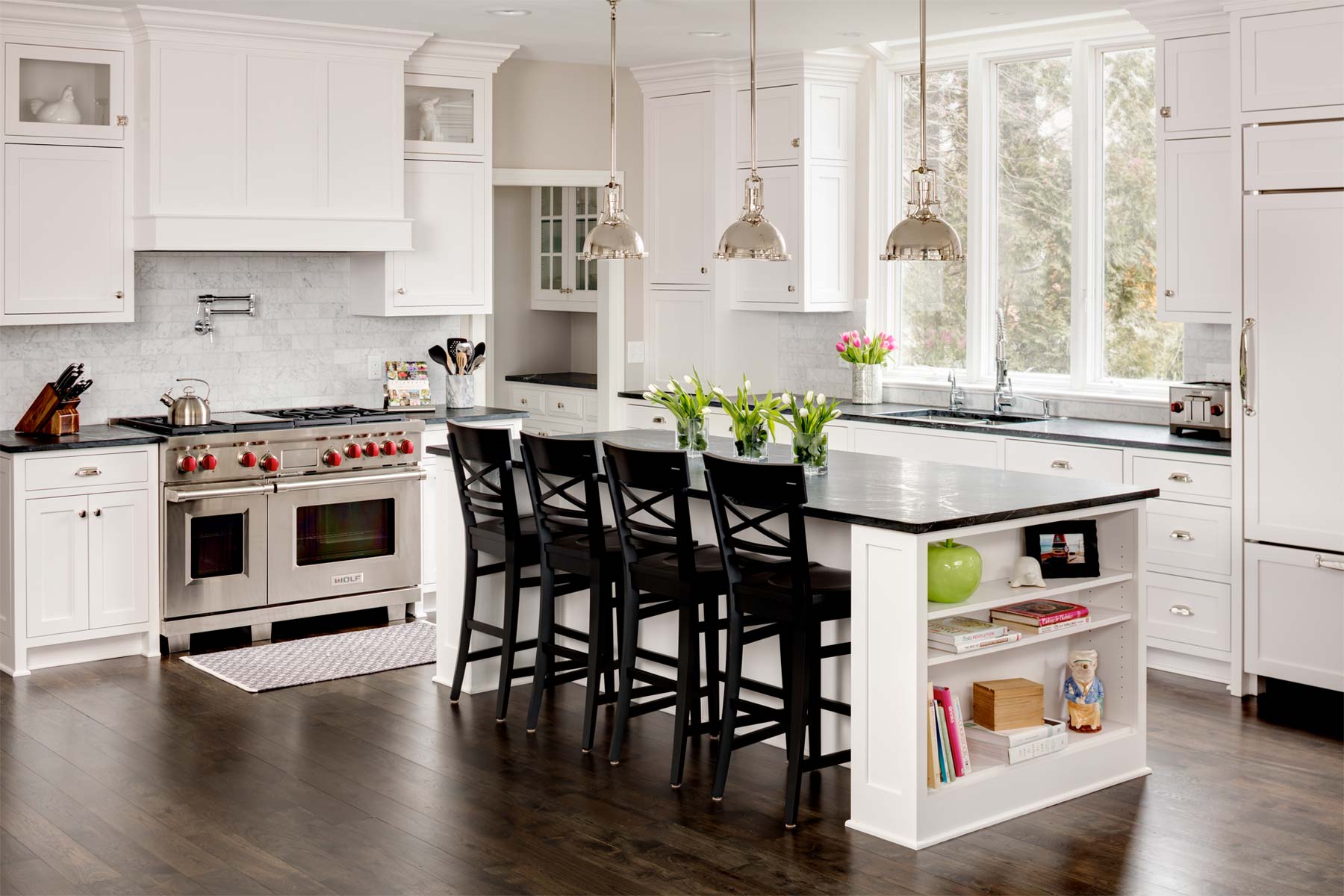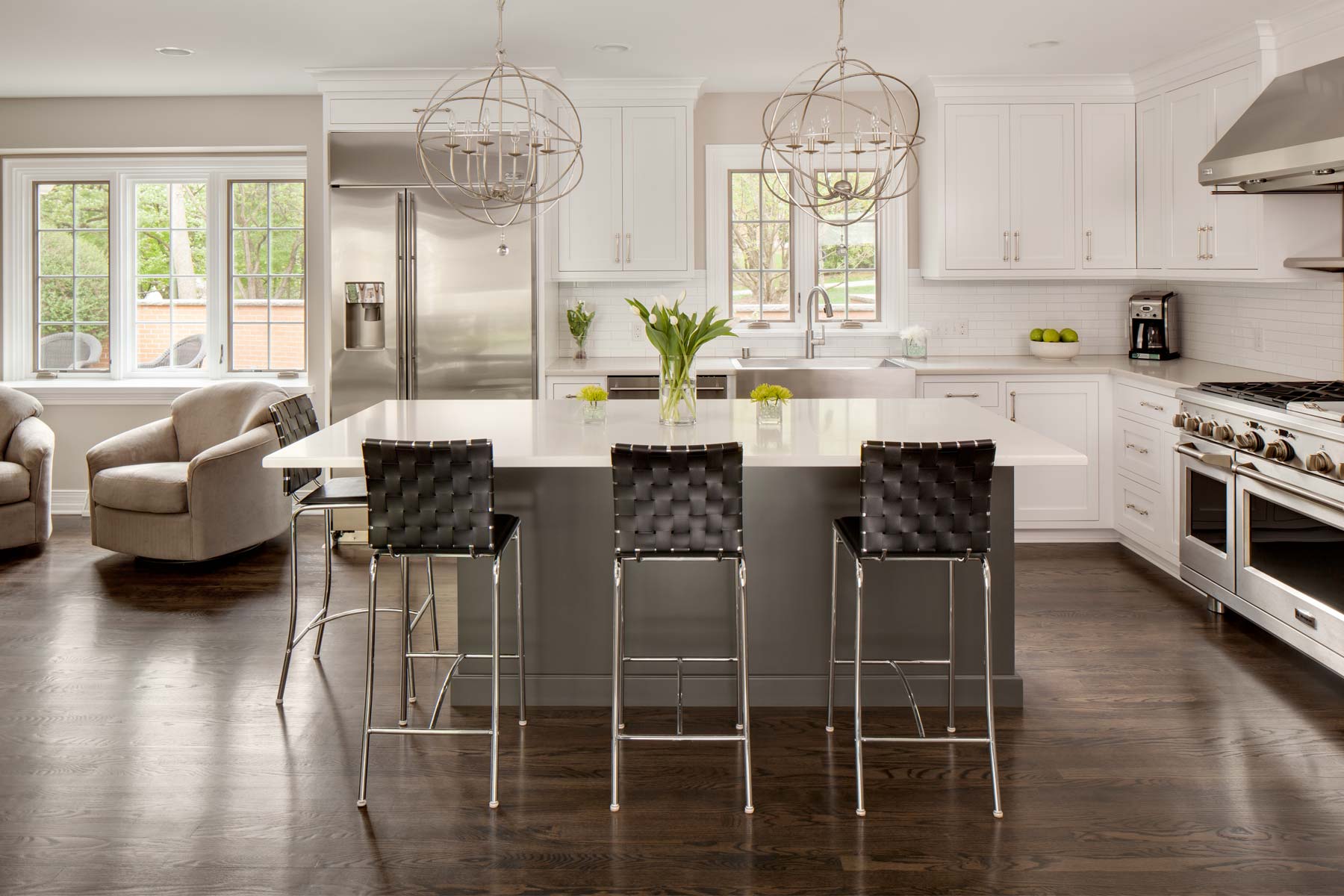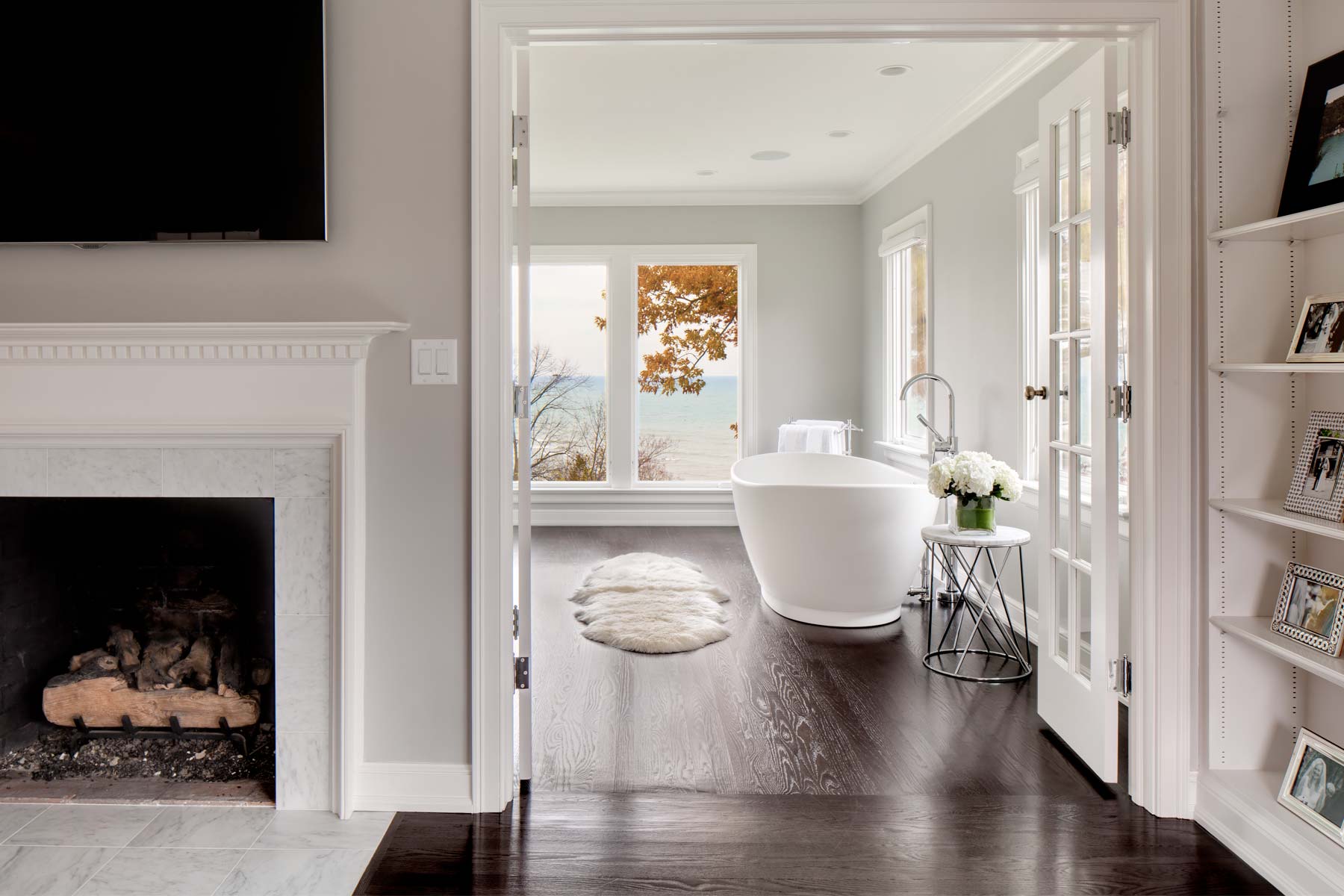 Schedule a Virtual Visit Now!
We are now conducting "Virtual Visits" for future projects. We'd love to talk, Facetime, Zoom, Skype, see photos of your space, share Pinterest boards or browse Houzz together! Now is a great time for our Project Coordinators to get to know you and your style.

Gallery of Work
We strive to create timeless environments. The best design executed in exceptional materials is our trademark. Come take a look!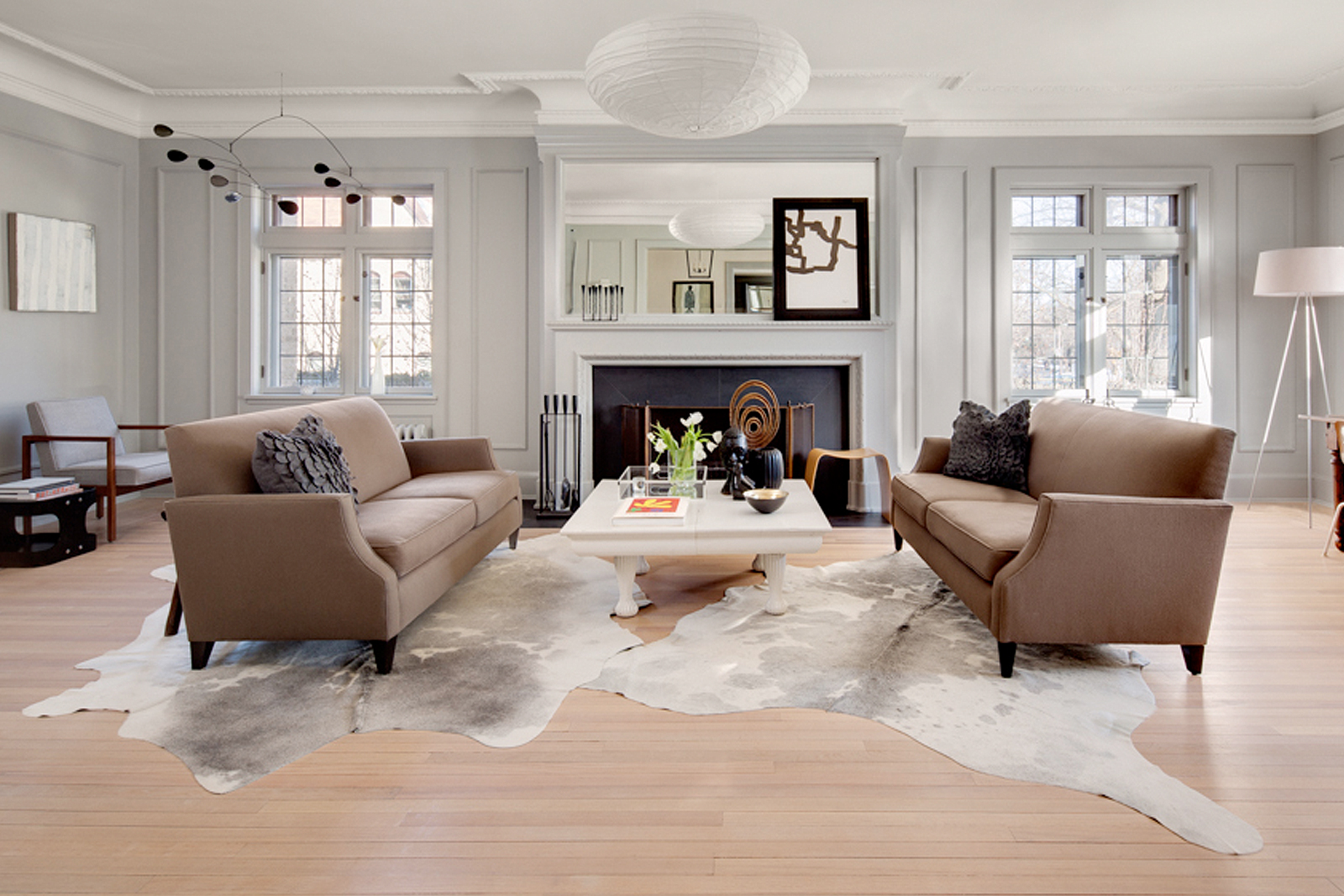 Featured Project: Historic Revival
We approached this Eastside Milwaukee project as a "historic revival" in lieu of a typical remodel by highlighting architectural details that represent the home's era while ensuring a timeless look.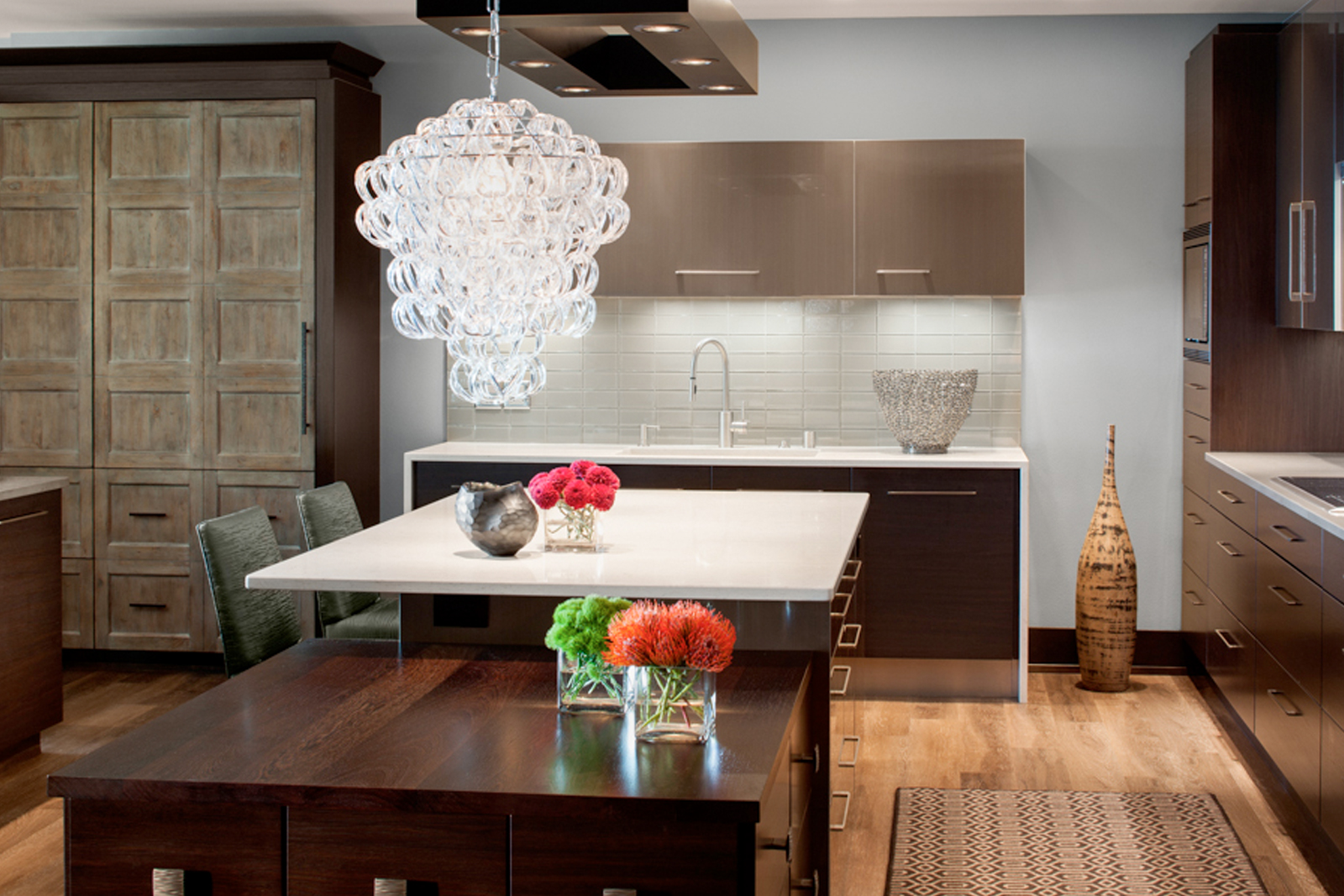 The Sazama Difference
We don't believe in meeting expectations: we believe in exceeding them. Learn more about how the Sazama team has made a difference in the homes – and lives – of our clients.
Design Inspiration
Browse the Sazama blog for tips & design inspiration.
How Can We Help You?
If you have a distinct vision of what your home could be – we can help execute it. If you need help finding a vision – we can help with that, too!
Authentic Sneakers | Nike