Blog
Browse the Sazama blog for tips & design inspiration.
Taking Design Cues from Nancy Meyers Sets
Writer, producer and director Nancy Meyers is known as much for her stories as for her staging. Meyers was the brains behind many popular movies including The Holiday, It's Complicated, Something's Gotta Give, the Father of the Bride series and most recently – Home Again.  Meyers' fans are not limited to movie buffs; many of her followers care more about the homes in her films than the characters who live in them.
Using a rich neutral color palette, Meyers adds modern elements and texture to create homes that people love.  The kitchen from the 2003 hit Something's Gotta Give may have kicked off the white kitchen craze that continues today.  Here are some tips on how to add some Meyers charm to your space.
1. What else can become a shade of white?  Below is the famous white kitchen and the dining room from Something's Gotta Give.  Both rooms feature shades of white without looking stark or sterile.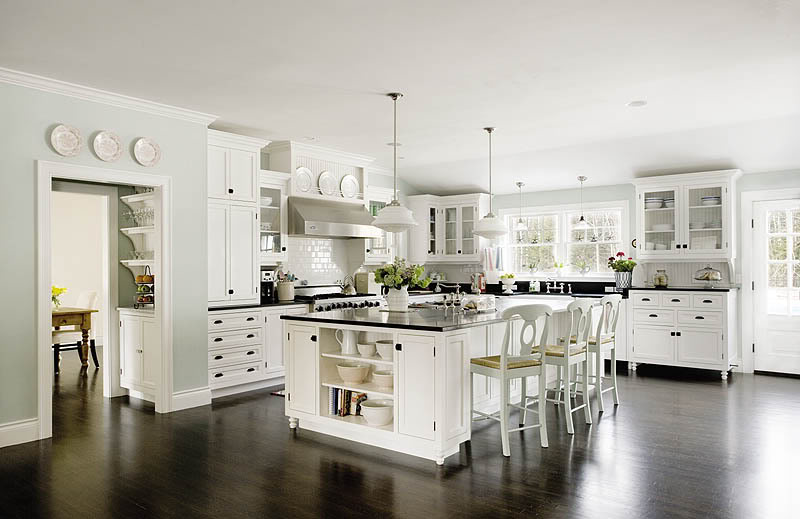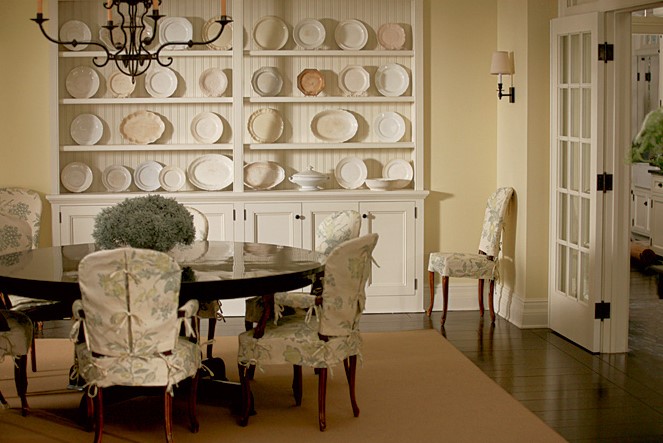 2. Think "cozy", no matter how big (or small) the space.  Most Meyers sets look ready for a glass of wine, a throw blanket and a book.  Below is Iris' living room from The Holiday.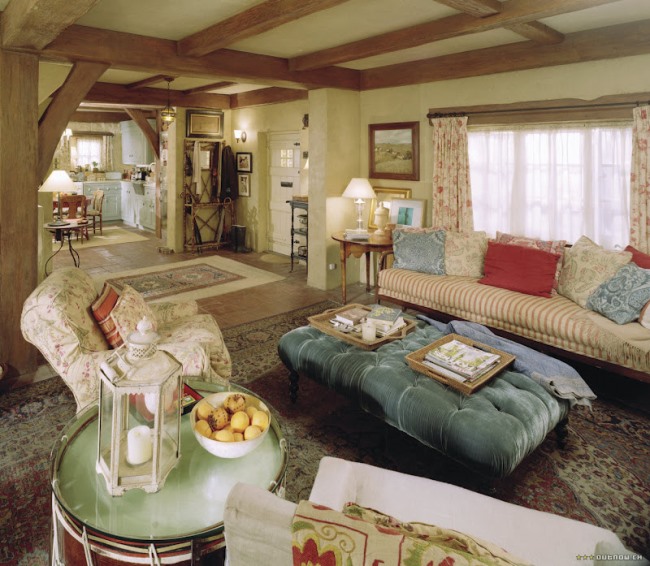 3.  Pillows, anyone?  While this ties into the first point of feeling cozy, Meyers rarely has a couch, chaise lounge or chair that is not adorned with pillows.  Below are the living rooms from Home Again, It's Complicated and Father of the Bride II.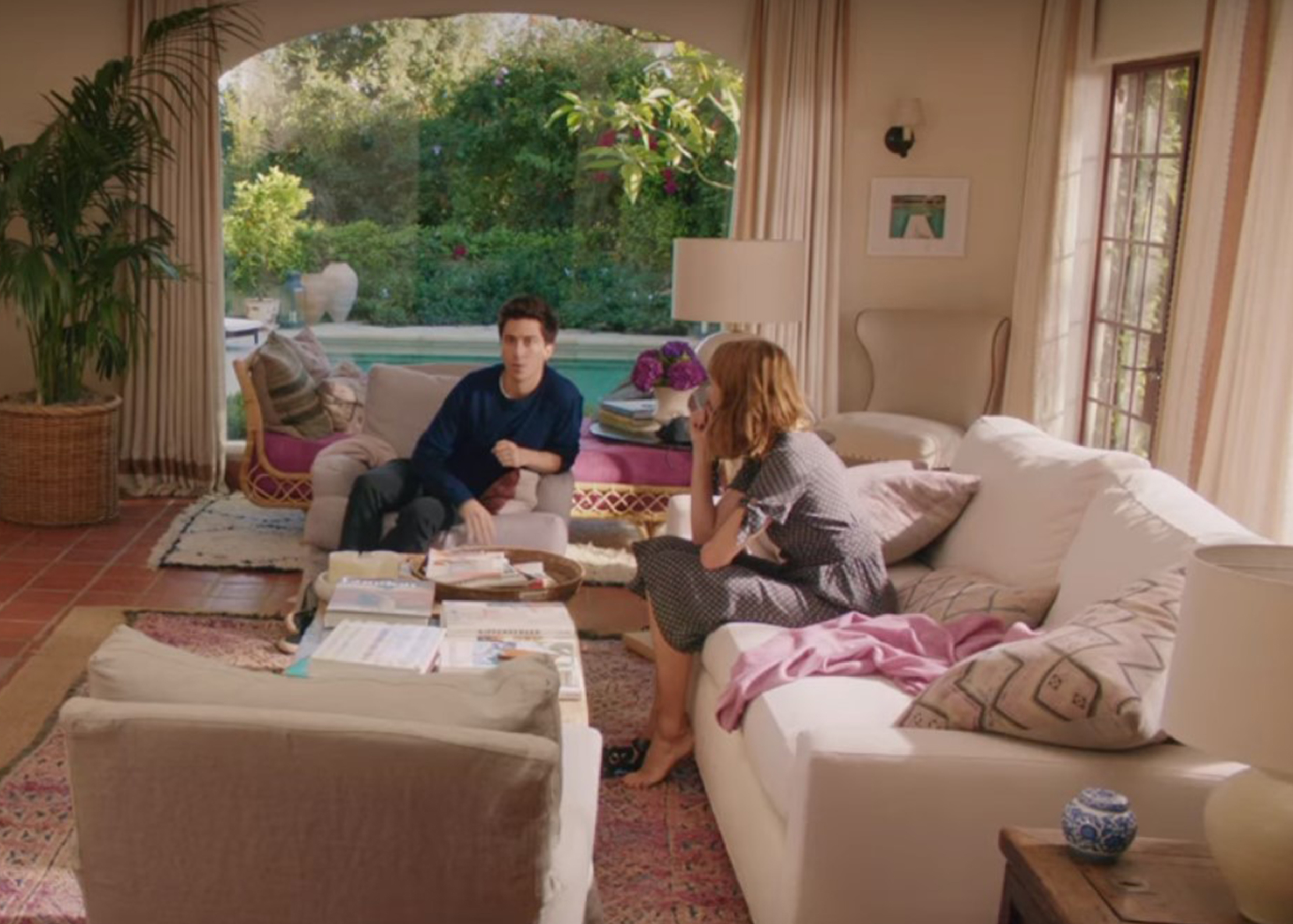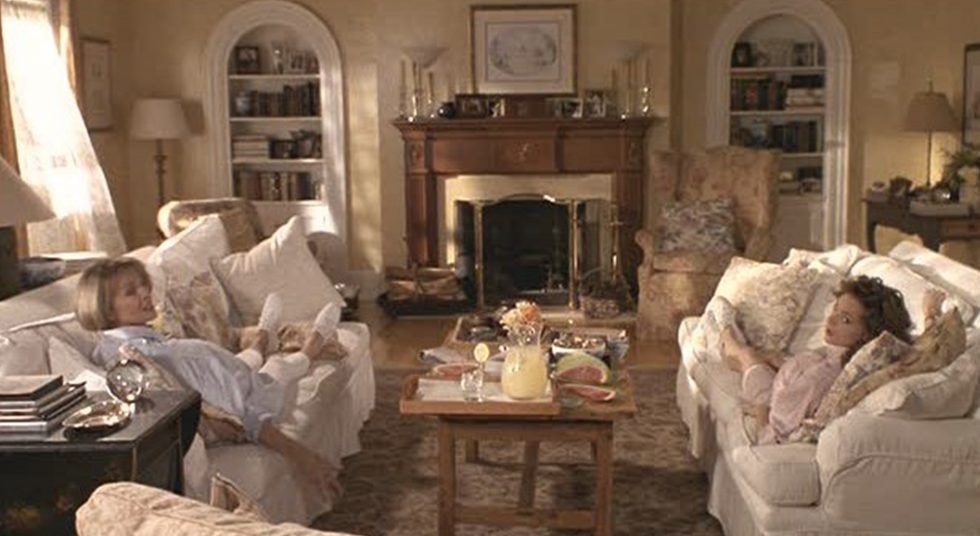 4. Just add fruit.  Four bowls of fruit in one space?  Don't mind if we do.  Below are kitchens from It's Complicated and Home Again…and fruit.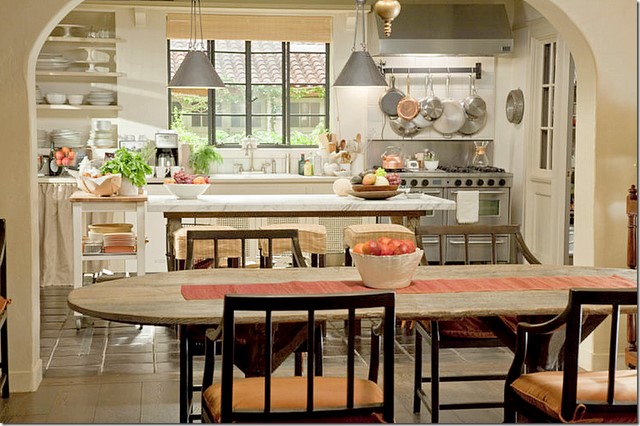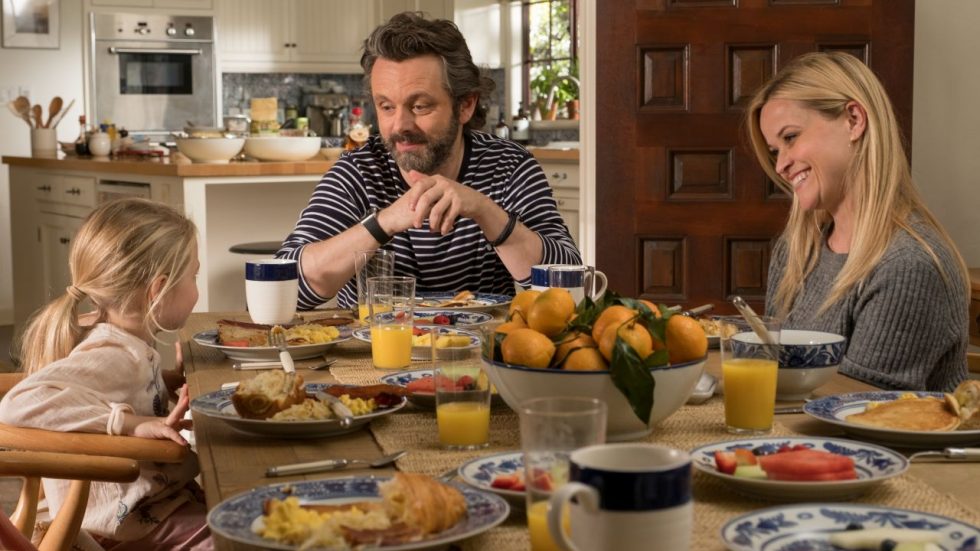 5. Add ambient lighting.  You aren't likely to find harsh overhead lighting on Meyers' sets.  Instead, go with eclectic lamps of varying heights that give off a warm light, as seen below from Somethings Gotta Give.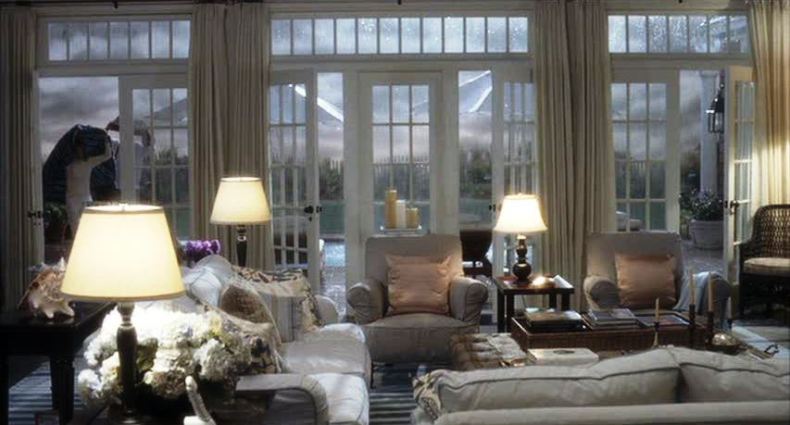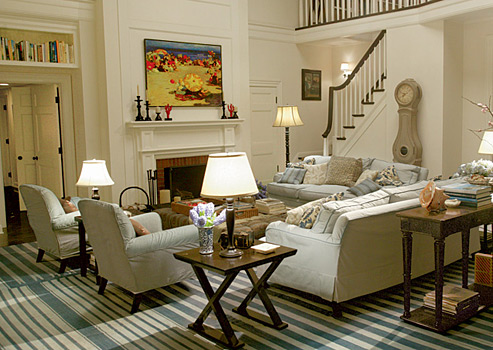 6. Add a freestanding tub.  You, too, could ponder life's greater questions while soaking in a claw foot tub, as seen below in It's Complicated and The Holiday.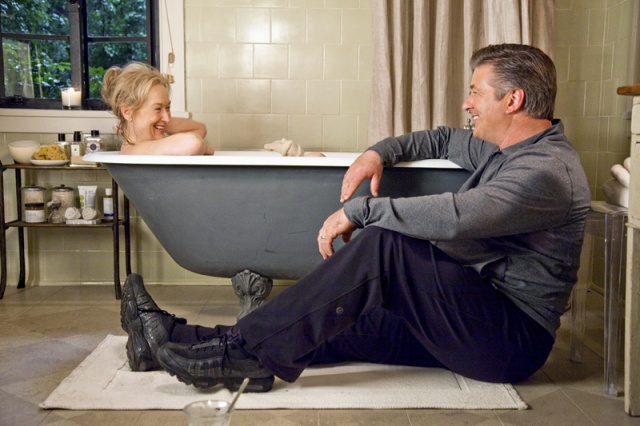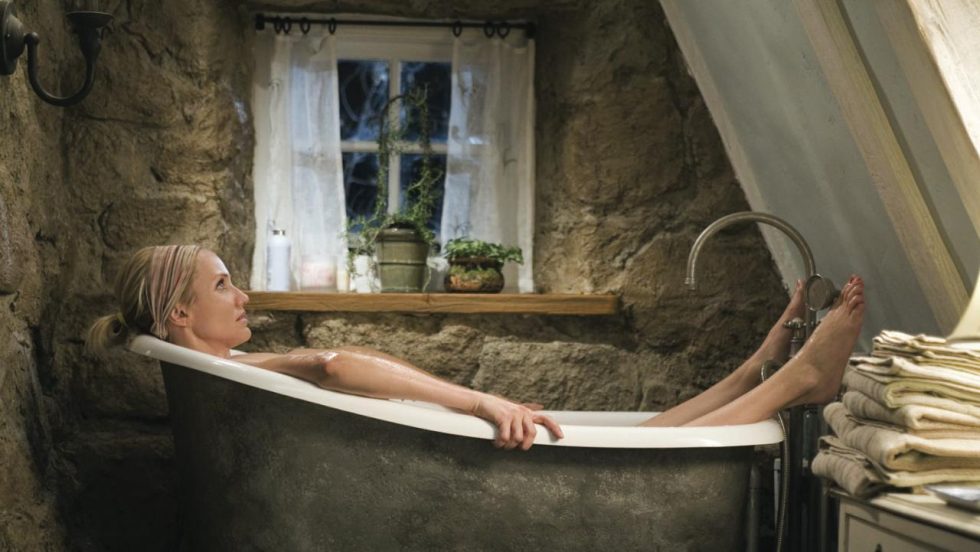 You may not have Ms. Meyer's set budget or her flawless eye for design but you can still round up a few pillows, a bowl of fruit, some ambient light and have a great start.
latest Running Sneakers | Patike – Nike Air Jordan, Premium, Retro Klasici, Sneakers , Iicf