We approached this Eastside Milwaukee project as a "historic revival" in lieu of a typical remodel by highlighting architectural details that represent the home's era while ensuring a timeless look. The Master Bedroom originally had a gold and maroon fireplace surround, which we brightened up by painting white and adding a sleek mantle, paired with black tile for an elegant combination. The Master closet was created with comfort and organization in mind with a 'his and hers' dressing room with ample storage. Graphic print wallpaper, imported from Paris, adds some creativity to the space. The Living Room had ornate woodwork from the fireplace mantle to the crown molding, making the ceilings feel low. We left the original woodwork intact, but added a large mirror to help the room feel bright and open. The Dining Room ceiling had an ornamental plaster detail, which was carefully restored. The hardwood floors were brought back to their original glory after removing the outdated carpet and refinishing the floors throughout the home. The Kitchen lacked natural light, so we added a wall of windows (behind the two orange chairs in the photo) where there once was a wall and we also relocated the sink to be in front of a window. The Homeowners opted for more contemporary cabinets in the Kitchen, selecting a Euro-style with a flat-slab inset doors. The Butler's Pantry cabinets maintained the authentic style by matching the existing cabinetry's profile. This historic revival will be a gem for many decades to come.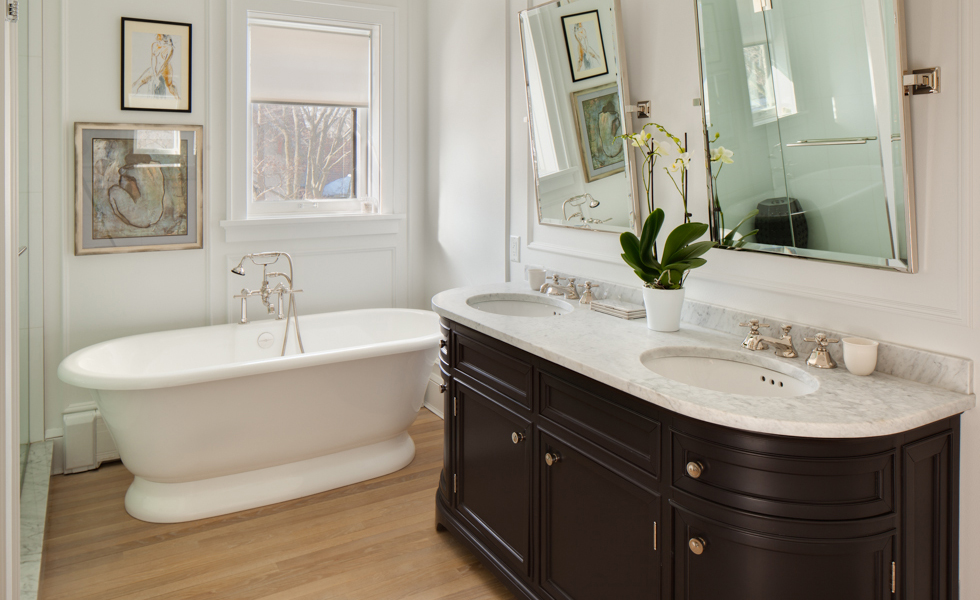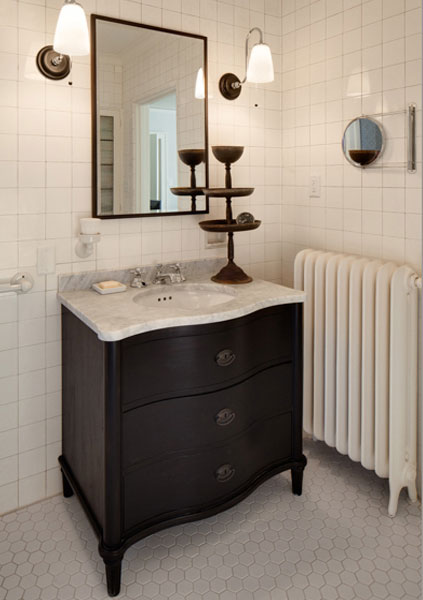 How can we help you?
If you have a distinct vision of what your home could be – we can help execute it.
If you need help finding a vision – we can help with that, too!
Best jordan Sneakers | THE SNEAKER BULLETIN